These people pictured are wanted for shoplifting. Can you help identify them? Send us an email: Security @ SevenFieldsOrganic .com  and remember to specify which person you are identifying. There will be a reward to the informer for the successful identification and prosecution of these individuals.
Liberty Market takes a proactive approach to combating shoplifting. Shoplifting is a crime that steals from all honest customers, and it is a gateway crime to more serious crimes. Our policy is to prosecute all shoplifters to the fullest extent of the law and do our part in making our community a better place.
*NOTE:
Person 23 was seen driving a blue Toyota ute with a dark green wooden canopy.
Person 17 has an American or Canadian accent.
Person 16A and 16B are accomplices. Person 16A has tatoos on both forearms.
Person 13B has a round shaped tatoo on his left neck and he was seen running away with person 13A east on Moorhouse Ave towards Ferry Rd.
Person 11A was seen getting in an older red hatchback vehicle with license plate SE9667.
Person 9A has an European accent, possibly French. Last seen driving a silver Mitsubishi station wagon (license plate CYG811).
Person 7A drives a yellow/oragne Toyota Townace minivan.
Person 2-A may have been wearing a false mustache.
Person 3A is the one in pink pants.
Person 4A is of Maori descent and has tatoos on his left hand. He is now thinner. Rides a bicycle without a helmet in the Phillipstown area.
Person 6A has been identified.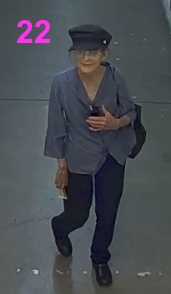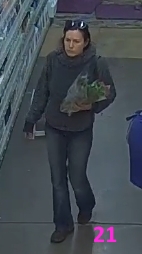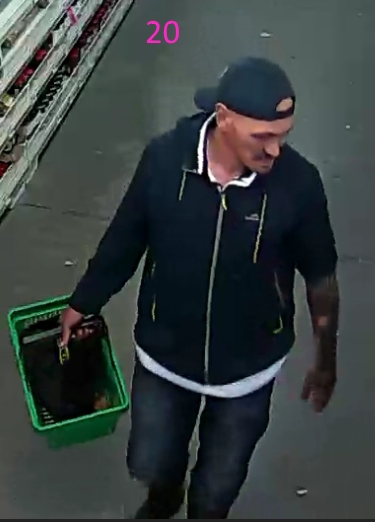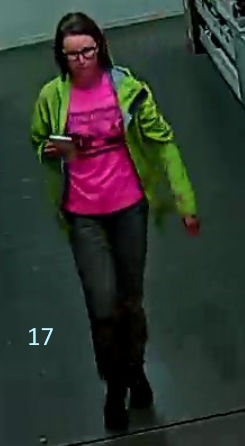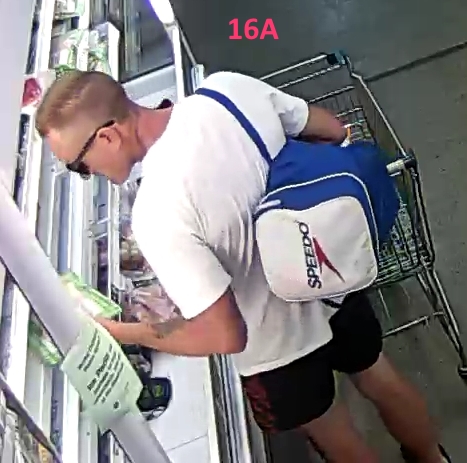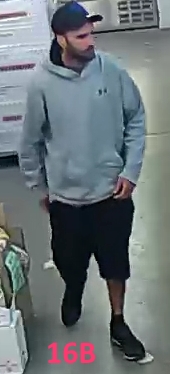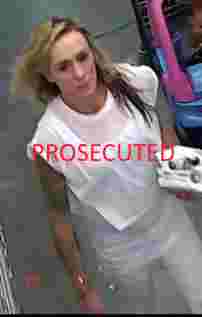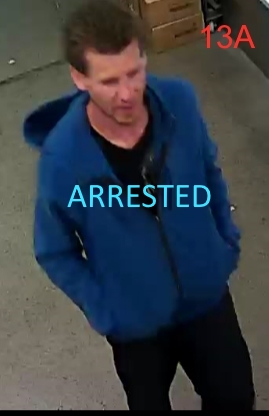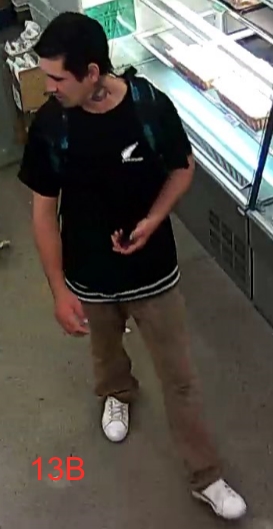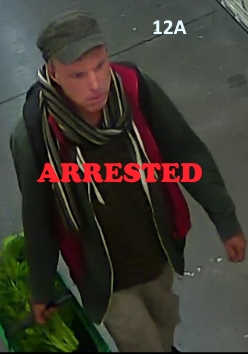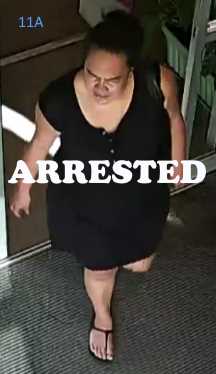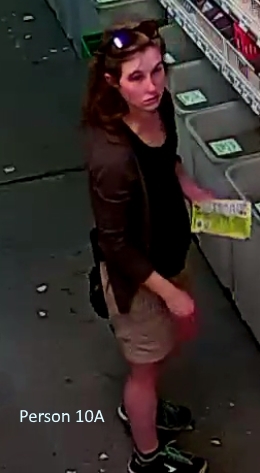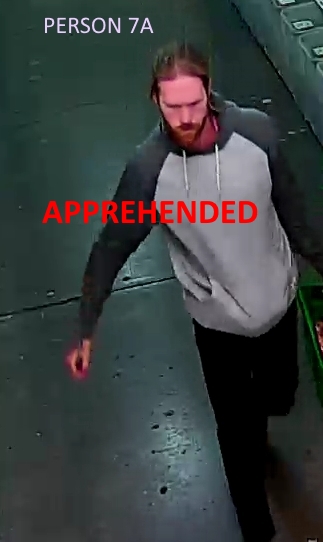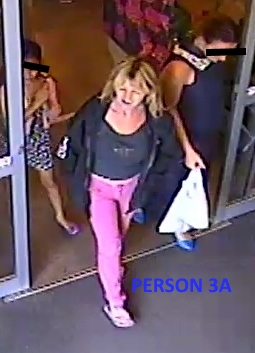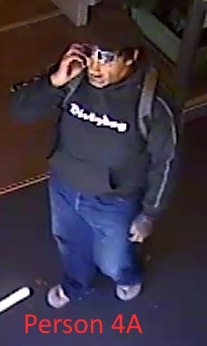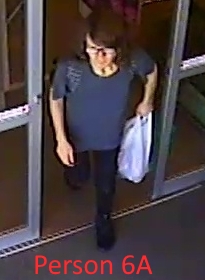 *All subjects are innocent until proven guilty. (However we are pretty sure they are guilty or we wouldn't post their pictures here!)